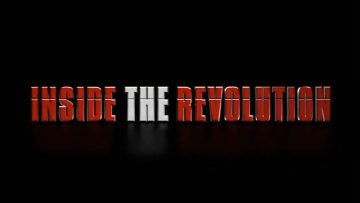 A documentary based on Joel Rosenberg's newest non-fiction book, Inside the Revolution. Both the book and DVD trace the three major...
For thirty-four years, Jerry Boykin was an eyewitness to the front lines of conflicts that America has faced. From Somalia to Panama...
This explores a new kind of fascism: the merger of corporations and government whereby corporate power dominates. With the emergence...
From the director of FIAT EMPIRE — SPOiLER explores the political, economic and philosophic ethos of the past 98 years for clu...